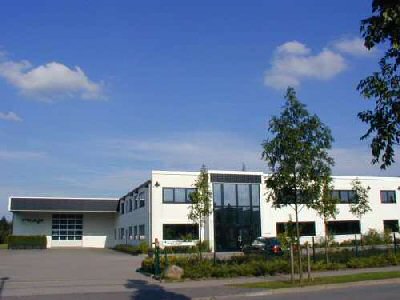 FABRIKATION ELEKTRONISCHER ANLAGEN und SYSTEME GmbH
(FEAS GmbH)
An der Strusbek 56
22926 Ahrensburg
Germany
Postal address:
FEAS GmbH
Postfach 15 21
22905 Ahrenburg
Germany
Phone: +49 (0) 4102 - 420 82
Fax: +49 (0) 4102 - 409 30
Email: contact@feas.com
Management Bord: Petra Kempin
Commercial Registry: Lübeck, Germany HRB4128(AH)
Value added tax identification number: DE811717847
Court of jurisdication: Ahrensburg, Germany
All texts and pictures are copyrighted. All rights reserved. Any reproduction only allowed with written permission by the FEAS GmbH. From the publication it cannot be concluded that used designations and label names are free from commercial patent rights.